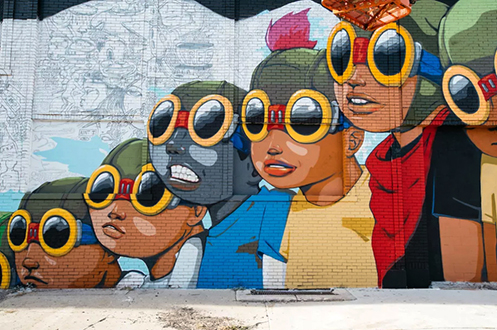 Accommodations at the Doubletree Suites by Hilton Downtown Detroit-Fort Shelby Hotel. All conference activities, except field trips, will take place at the hotel. This historic 1917 hotel was renovated by Hilton in 2008. All rooms at this hotel are in the form of a two-room suite. Wi-Fi is complimentary in guest rooms and meeting rooms. Access to the fitness center is also complimentary.
Please call the hotel directly to make your reservation and indicate you are attending the ISLPMC conference. All reservations must be made no later than September 8, 2019.
Doubletree Suites Downtown Detroit-Fort Shelby
525 W. Lafayette Boulevard
Detroit, MI 48226
(313) 963-5600
Hotel website
Wednesday, October 9, 2019 – 15 rooms available.
Thursday, October 10, 2019 – 20 rooms available.
Friday, October 11, 2019 – 20 rooms available.
Saturday, October 12, 2019 – 15 rooms available.
All rooms cost $155.00 per night plus tax (single or double occupancy). Parking fee is $25.00 per night (conference rate). A public parking garage is available nearby. However, the hotel is not responsible for any theft or damages – guests who park in public garages do so at their own risk. Check-in time is 3 PM. Check-out time is at noon.